Bridging the technology gaps
Modern workspaces are filled with video-capable meeting and digital collaboration platforms. Pexip bridges the gaps between these platforms. With Pexip, you can walk into a Cisco-equipped meeting room and join the Microsoft Teams all-hands meeting or the Google Hangouts Meet team call. Engage with your fellow meeting participants, and easily work in real-time on the same content.

Pexip natively integrates with the Microsoft Teams workflow. Scheduling meetings from Teams or Outlook automatically inserts video conferencing dial-in details.
When joining a Teams meeting from a third-party endpoint, everyone benefits from the full Teams experience with HD video, audio, and content sharing.

Pexip provides a full HD audio and video experience, as well as full content sharing between all participants, anytime and anywhere!
Pexip simplifies video communication across

borders, businesses and platforms.

Pexip is widely considered to be the leading provider of interoperability between video meeting solutions. We join standards-based video conferencing from vendors such as Cisco, Poly, Lifesize and many others with Microsoft collaboration tools, Google Hangouts Meet and audio conferencing platforms. Content sharing and collaboration works across platforms as well.

Native User Experience
- High quality video and optimized VTC video layout

- Bi-directional content sharing with native resolution
- Supports dual screen for presentation viewing/sharing
- Support for name overlay of all participants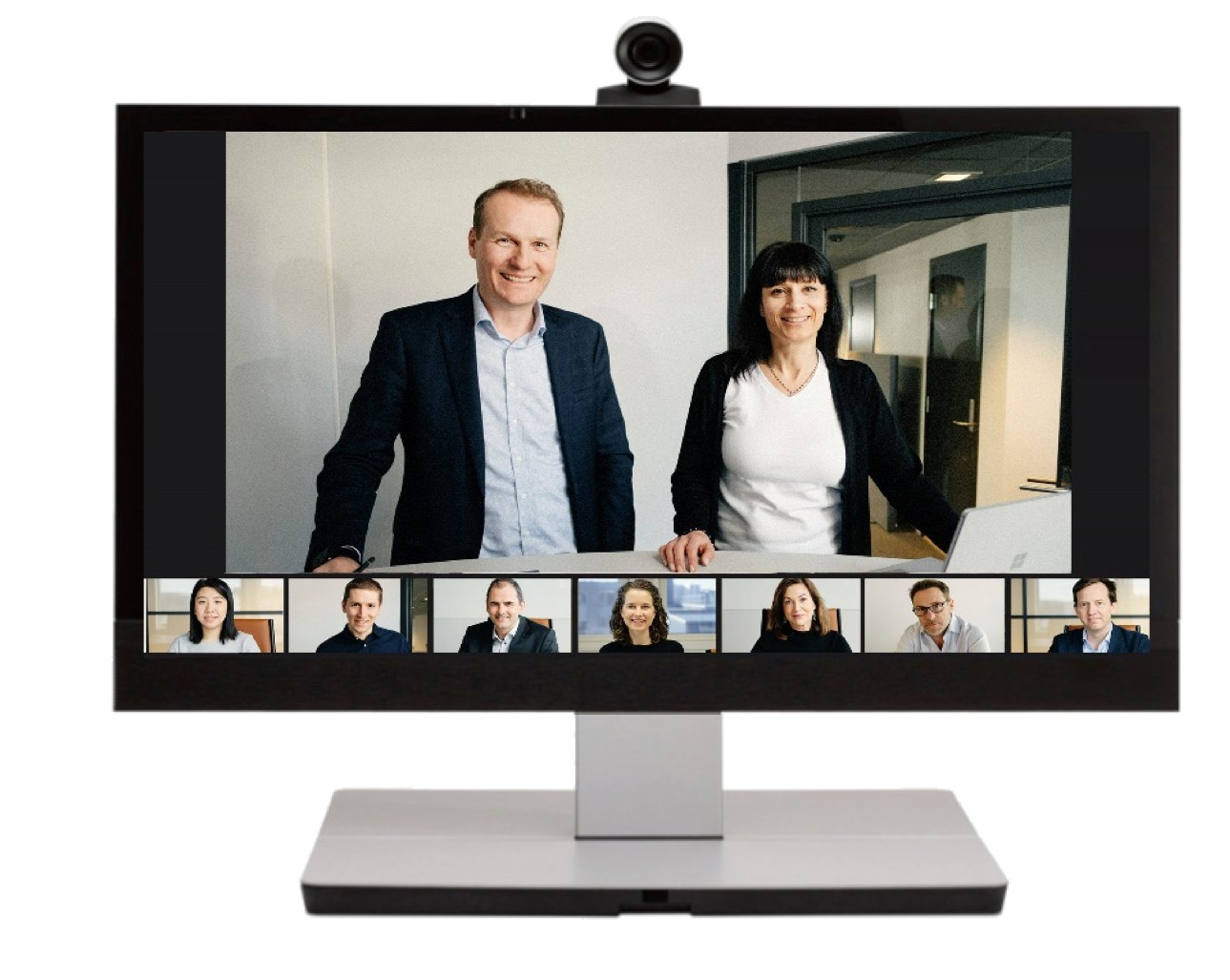 Native Skype for Business & Teams Experience
- VTC appears as any other Skype for Business & Teams participant
- VTC shares content like any other Skype for Business & Teams participant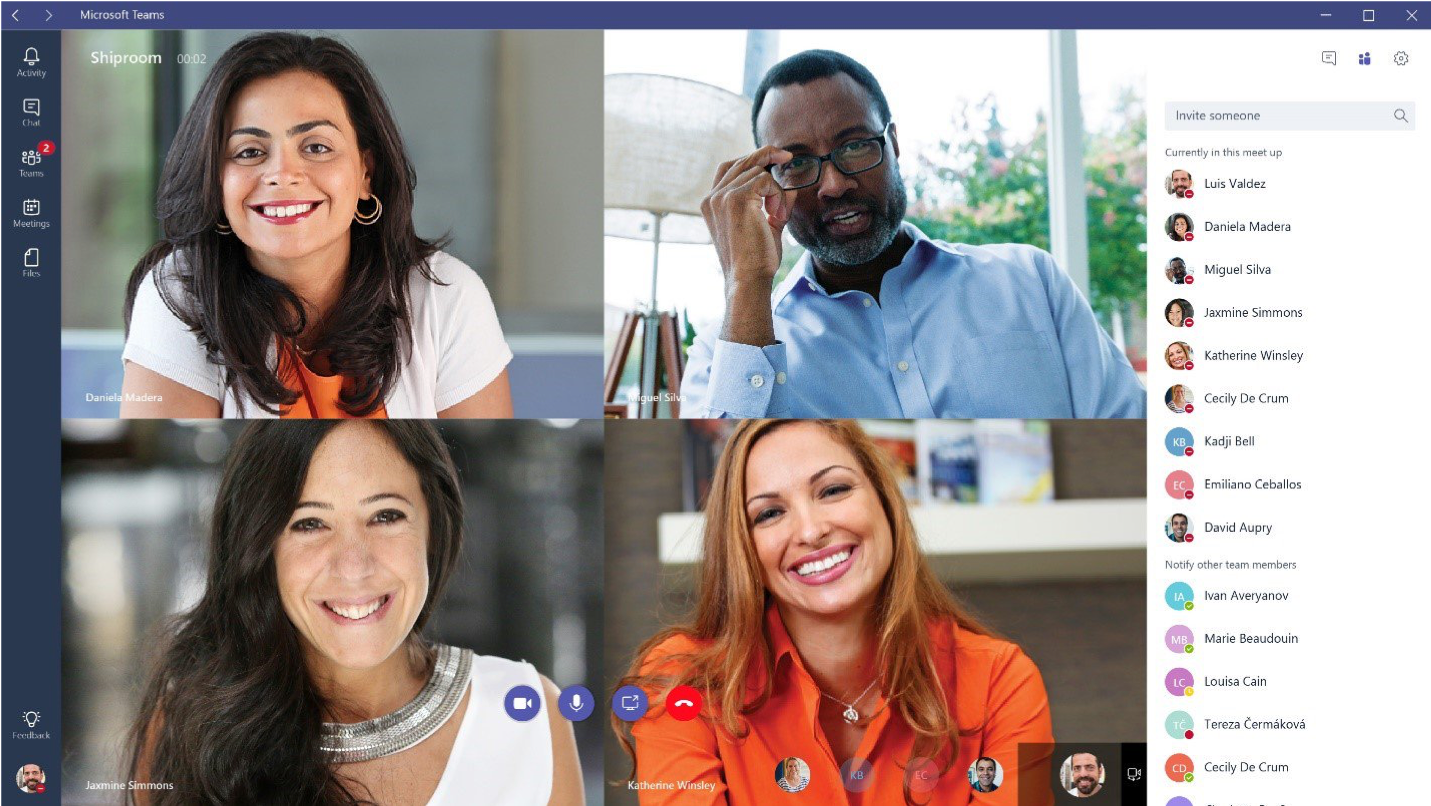 Certified for Teams & Skype for Business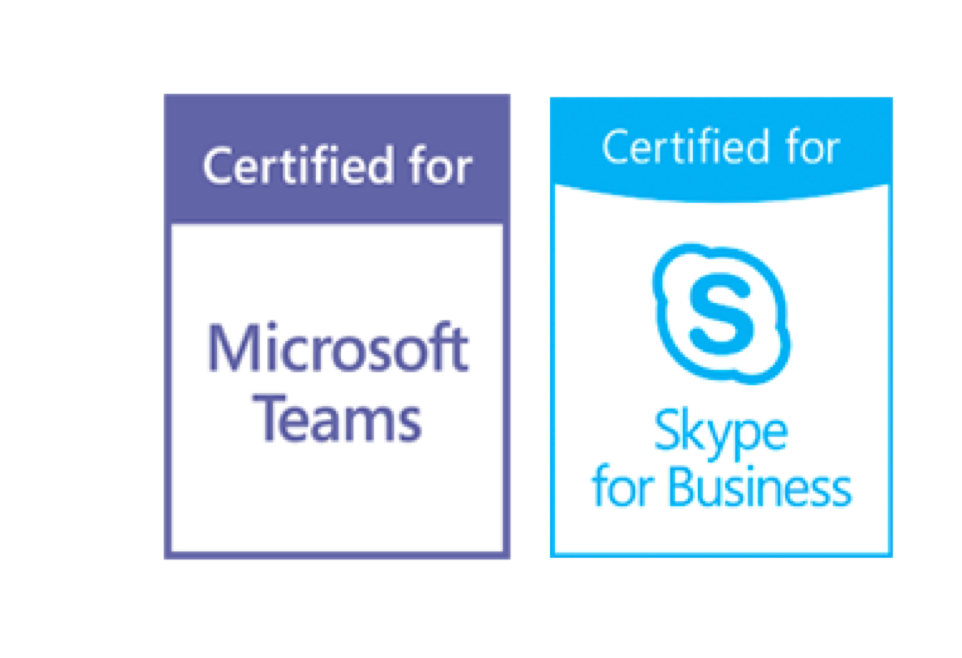 Pexip can be consumed and deployed any way to best suit your organization's technology and infrastructure requirements.

Interoperability between video meeting solutions is a priority at Pexip and was considered the number one challenge to solve.

Whether you choose self-hosted or as-a-service, we ensure that your data is secure and protected.


Reduce travel emissions, e-waste, network usage, and more by incorporating Pexip video conferencing into your organization's daily practices.

Partner with us and be part of our success story!
We help our partner with the following services:
Planning and Architecting Services
Project Management
Installation, configuration and implementation
Hosted or managed VCaaS
Managed Services incl. Second and Third-Line Support
Want more? Stay tuned for our updates
Anytime, anywhere, just send us an email or IM and let us give you back some magic. Pure magic, no spam.