The Future of Work is
here & now
Modern Workplaze is an Alliance Trading owned brand. We create unique and digital conferencing workplaces with the right technology for customers to reach their full potential and to live the future now. With the right people and the right methodology, we encourage customers to transform their organization and to drive innovation with seamlessly integrated workplace solutions.

Embrace the Future with us
At Modern Workplaze, we believe that people are the biggest asset of a company and our mission is to empower your people to drive business growth with the right technology solution.
Encourage your productivity and collaboration, evolve your speed, thrive on innovation and choose your technology with us!
Alliance Trading - a leading provider of intelligent communication and collaboration Solutions, is a quality-focused and agile Company. We offer business and technical assessments, consulting and custom-tailored managed services across the globe. We are Microsoft, AudioCodes Platinum, CC4Skype, Zoom and Google partner.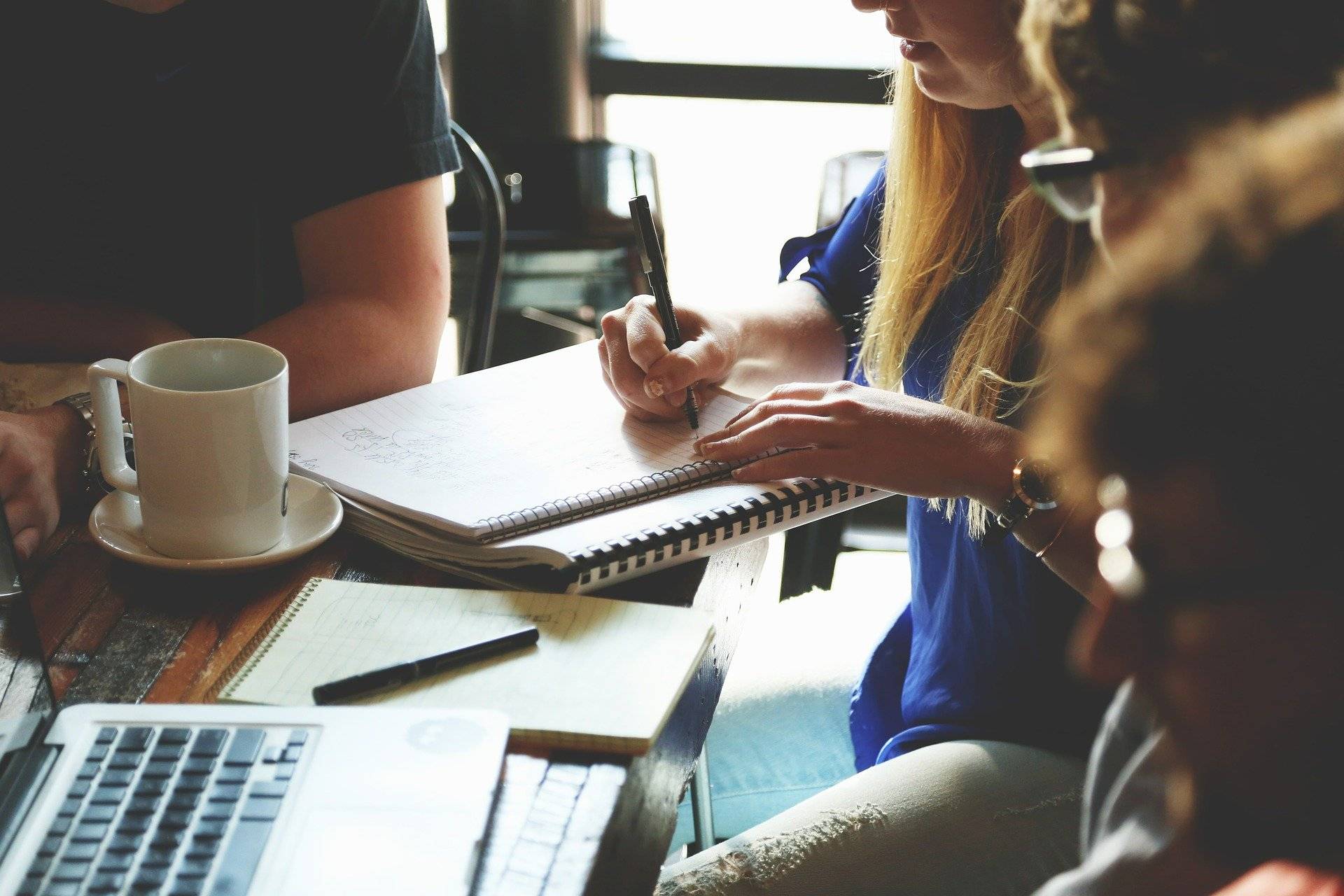 About Alliance Trading - The Speedboat among the Ocean Liners
Alliance Trading is a privately held company and was founded in 2001 by Mr. Heinz Schramm in Bad Homburg, Germany. In 2005, Alliance Trading became the European Division of the US based company Alliance System Inc. After years of successful business and continued growth, the company was spin off in early 2008.
Depending on the product line and together with our technology partners, Alliance Trading serves value added resellers and system integrators globally. With our powerful team we successfully completed more than 2,000 installations in over 55 countries for our medium-sized and large enterprise customers.